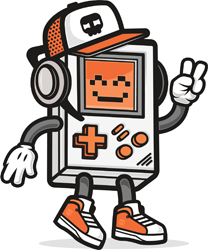 Algorocks is a small Indonesian game company (we are not being humble, we really are a small team) with a big dream (it's not an exaggeration, we want to conquer the milky way). We love making games, cycling around the city, and drinking coffee. Sometimes we are doing them simultaneously.
Quit your job and build an exciting startup! Survive the tech bubble, compete with rival CEOs and expand your office from bedroom programmer up to the heights of global corporate sabotage! As long as you don't get hacked… or kidnapped…


Manage your time as a bedroom programmer. Pick projects, contract-work and vacation days to get by, then start to build some passive income through your startup.
Beware though: Once you start hiring your first employees and upgrading your office, you'll attract the attention of competing businesses…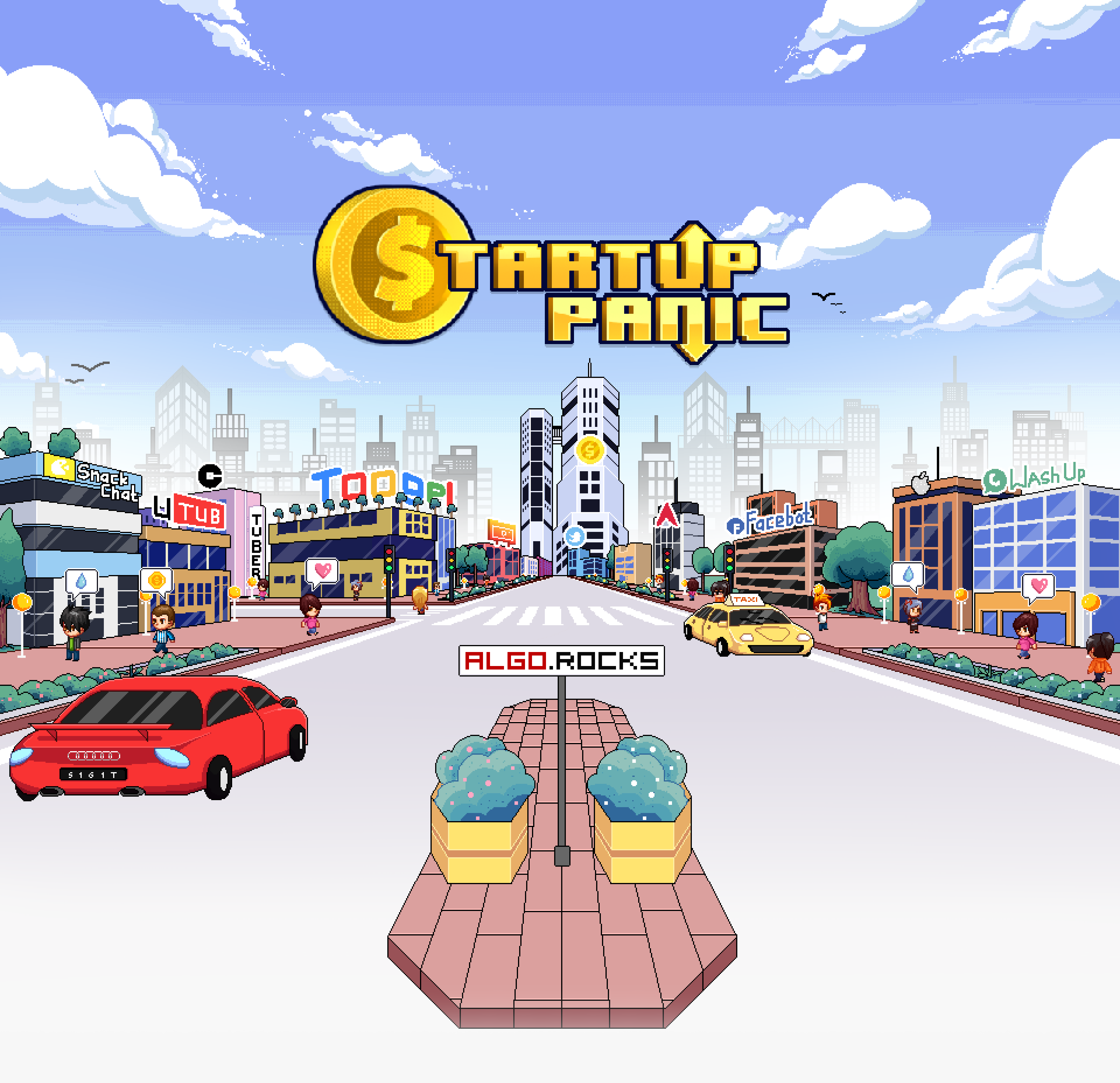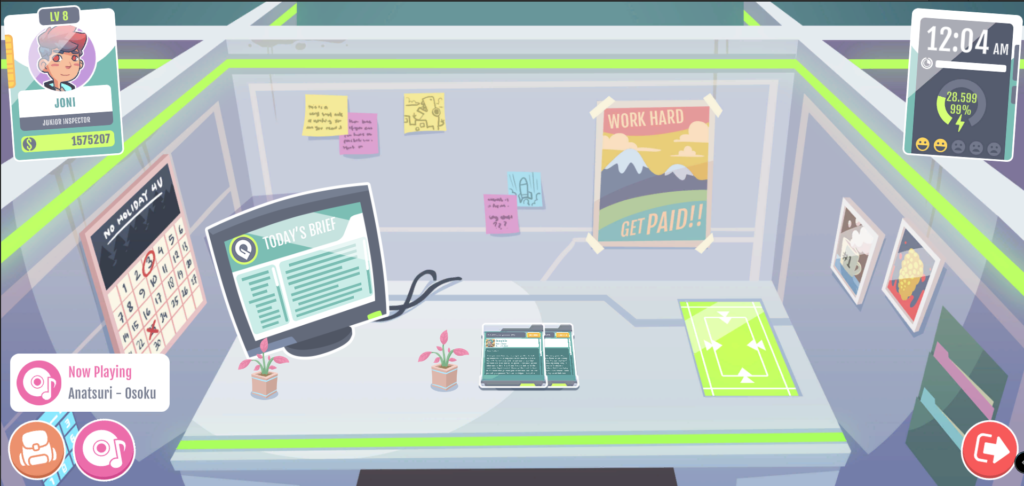 Play a simulation game while learning grammar! 
You will play as a fresh graduate of theoretical mathematics who put grammar in the fiftieth(ish) priority to learn (just after lighting a fire with teeth). Because of some mixed-up, now you are working as a grammar validator in the biggest grammar validation agency.
Use your grammar and management skills to work your way up from the "Junior Passable Intern" to "Editor Extraordinaire."  Upgrade your smelly apartment, adopt a pet, or ride a helicopter to the office. Everything is possible in Grammarian ltd.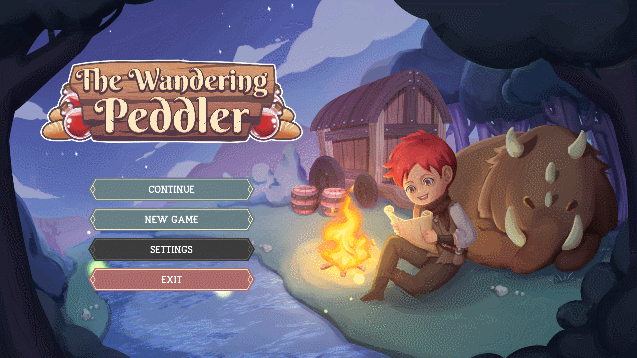 The Wandering Peddler is our secret weapon to rule the galaxy. We can't spill anything too much yet, but it's a mix of RPG and management games. You play as a peddler who will…peddle while enjoying the scenery of Kisma.
In our last game, we learned how "amazing" we are in estimating development time. What we thought would finish in 3 months ended up in 4 years. With that in mind, we know better than promising a release date. But we are confident to tell you that it won't be next week.
Teamwork makes the dream work